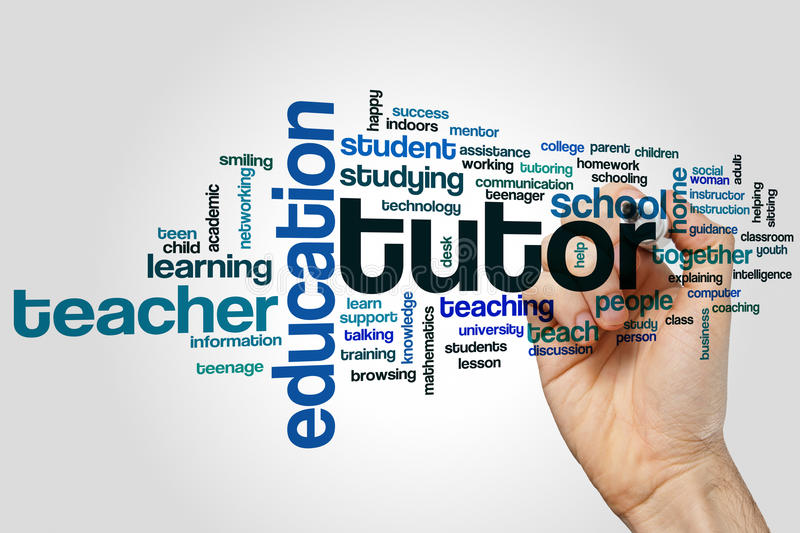 Jordan Public Schools offers an assisted study/tutoring program during 8th period and after school to all students that are identified as in need of this service.
Credit Recovery is also available to any student that is in need at this time.

This program is entirely in-house and is delivered by the teaching staff.

Funding for these services is provided by the 16th Judicial District.