It is very cold outside, please remember to send you students with appropriate clothing. (Warm coats, HATS & GLOVES)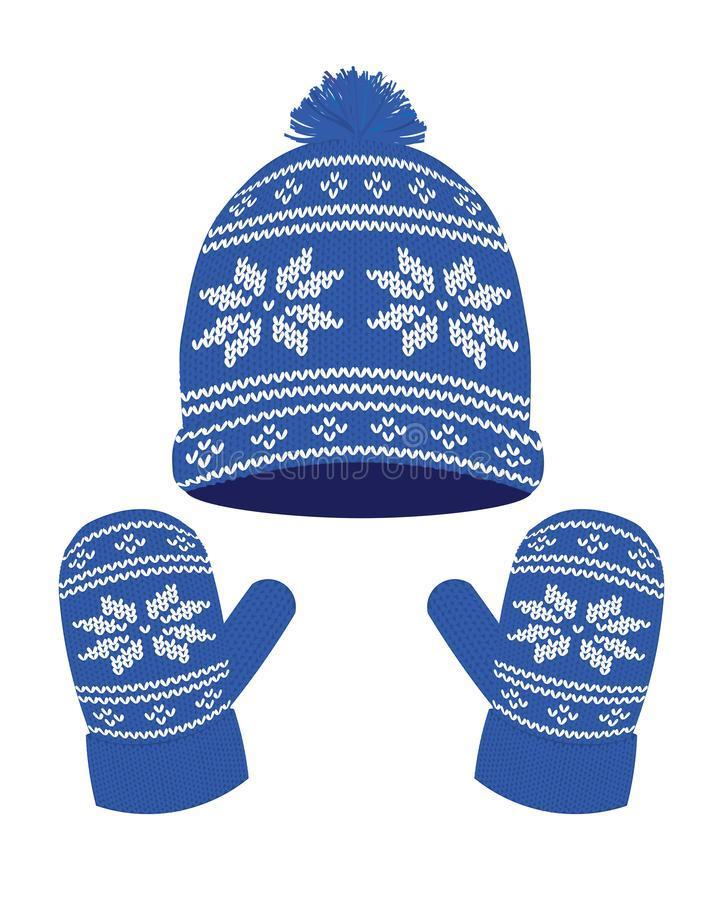 5 & 6th Grade Basketball Practice tonight has been cancelled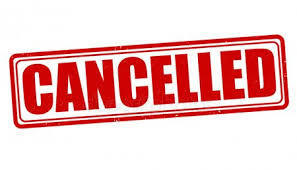 Pee-Wee Basketball Tonight has been Cancelled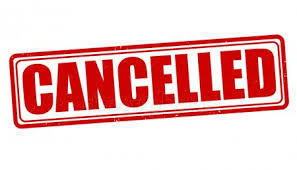 Basketball brackets for next week in Miles City have been announced! Also please see the information we have so far about the tournament. 1. Bands will be allowed. 2. There will be 200 fans allowed for each community. This number does not include your team members, band, cheerleaders, administrative passes. We will still have to get a list of those attending to the ticket takers as per MHSA. 3. All tickets will be $20 (adult and student). This ticket will be punched and name checked at the ticket stand. This will get you into all your school's games. Only communities that are playing will be allowed to attend. These must be purchased before the tournament. No exchanging of money at tourney. 4. No concessions. 5. The brackets are straddled at an hour and a half to limit the possibilities of your team playing at the same time. Boys are at the college on Wed and the girls at the HS and will flip flop for Thur.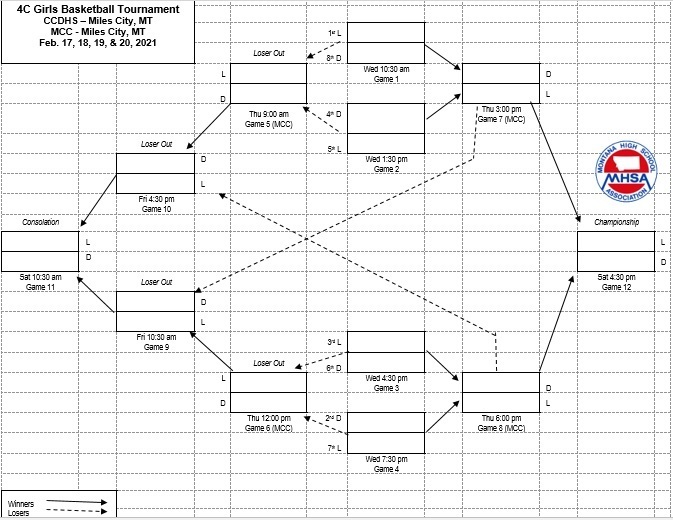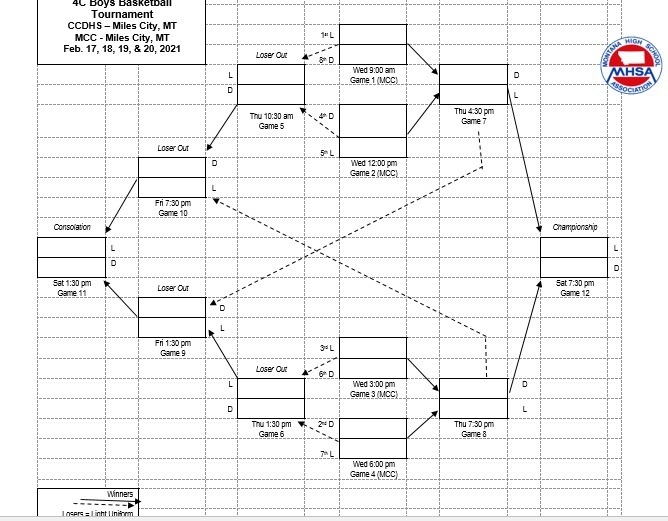 Basketball (all home games) (away with Circle was cancelled) 2-11 senior night vs. Ekalaka= 230, 4, 530, 7 2-12 vs. WGR= 230, 4, 530, 7 2-13 vs. Plevna= 430 jvb, 6 vg Tournament information will be posted when we receive that, thank you for your patience.

Broadus at Jordan results: JVG= 32-38 loss JVB= 31-41 loss VG= 47-31 win VB= 28-55 loss Next game is SENIOR NIGHT on the 11th vs. Ekalaka starting at 2:30, 4, 5:30, and 7. Have a great super bowl weekend and stay warm!

Fun night of rivalry basketball tonight with Wibaux at Jordan: JVG: 11-10 win JVB: 33-40 loss VG: 40-29 win VB: 51-49 win Tomorrow in Jordan peewee basketball starts us off again at 11:45, with JVG playing Broadus at 1PM, JVB 2:30, VG 4, VB 5:30 Senior night is 2-11! See everybody tomorrow!

Athletics announcement: Basketball: -Friday peewee starts at 1PM -Saturday start is now 1PM jvg vs. Broadus, peewee starts at 11:45 -Next week Circle JVG game is cancelled Track and Field MSUB camps (Grades 9-12) We have finalized our dates for Winter TF Camp. We're going to have 3 mini camps w/ each camp focusing on a different event area (Throws, Sprints/Jumps/Hurdles, and Distance) on 2/27 and 2/28. The Throws and Distance camps will be Saturday 2/27 from 8a to Noon and Sprints/Jumps/Hurdles camp will be Sunday 2/28 8a to noon.

More Basketball announcements: Senior night is 2-11 with Ekalaka! If attending Custer on Thursday, please read below. They are NOT limiting fans, but have mask and social distance guidelines. SPORTS VENUE GUIDELINES The Custer School District brought games back to our gym and football field. The Custer School District was the lone voice in Yellowstone County trying to control our own destiny by allowing fans at our games prior to the ruling by the County Health Department to bar fans. Fortunately, they reversed the ruling. We always felt our fans would cooperate within the rules so they could watch the teams. The opposition to allowing fans at the games was the fear of a lack of cooperation by fans. Our focus is on the athletes and keeping the venues open to the extent possible for fans. Our current plans do not limit the home fan attendance. Compliance with the rules helps maintain the unrestricted attendance of home fans. We want to focus on our athletes, not on compliance issues. To facilitate this, we need your cooperation. The normalization of sports to the extent possible, given the restrictions by MHSA and Governor Bullock, is our focus. The Yellowstone County Health has given us permission to control our own home game venues within the MHSA rules and Governor's Orders. Therefore, our constraints are the pandemic, Governor Orders, and MHSA. All three have ramifications on our functions. Our teams, staff, and fans must follow the rules. The consequences for not following the rules can include the suspension of the team's season. There are teams that have been suspended. We are not willing to risk this. Fans must follow the rules or risk the suspension of play until fans comply as required by MHSA. We don't want that to be an issue in Custer or at postseason play. We have had some pushback on this from a few fans. If you do not want to comply, please do not attend the games. We are charged with enforcement. It is not an option for the school. We respectfully ask that all fans respect the policy and those who are susceptible to the illness. We have even received some complaints about those who are not complying. Those do not comply will not be allowed entrance and will be asked to leave. We simply do this so the fans may see the athletes play. We will not debate the validity of the policy. We are here to focus on our athletes. GYM VENUE GUIDELINES 1. Social distancing is the first priority. Because of that, we ask that you sit in family units, distanced to the extent possible. 2. Masks are required for everyone in the building. We ask that the mask is worn correctly over the mouth and nose at all times. The only exception is when someone is eating or drinking. Even then, the mask cannot be off for an extended time; it must be off just long enough to eat. (Eating cannot be used as an excuse to keep the mask off for an extended time.) 3. We will use one entrance, one concession stand, and one set of bathrooms. 4. Once the games are over, we ask that you exit and wait for the athletes in your cars or outside. 5. Visitor numbers will not be limited for attendance, as long as the mask rules are followed.

Basketball week: 2-4 away at Custer (230, 4, 530, 7) bus time 9AM 2-5 vs. Wibaux (half JVG 230, 330, 5, 630) 2-6 vs. Broadus (230, 4, 530, 7) Covid policy for Custer will be announced when we receive it, but we were told there is no fan restriction, but masks must be worn. Have a great week!

Melstone at Jordan: JVG= 13-11 win, JVB= 35-39 loss, VG= 30-60 loss, VB= 43-64 loss... Good luck tomorrow in Ekalaka! 1, 2:30, 4, 5:30 are game times with a bus time at 8AM

Custer/Hysham in Jordan for basketball: jvg: 40-11 win, jvb: 26-46 loss, VG: 36-17 win, VB: 50-34 win... well done all, getting in a rhythm now, staying home and representing! Peewee starts us off tomorrow at 1:30 with K-2nd playing, then Melstone arrives for jvg at 3, jvb 4, vg 5:30, vb 7. See everybody tomorrow!

Basketball: 1-28 home with Custer/Hy... game times are 230, 4, 530, 7 1-29 home with Melstone... game times are 3 (half jvg), 4, 530, 7 1-30 away at Ekalaka (bus time 8AM)... game times are 1, 230, 4, 530 Visiting Teams Covid-19 at Ekalaka Visiting teams will get 50 spectator tickets Fans are to sit in the southwest corner of the gym When one gender is playing the other gender will sit on the stage. This saves room fans in the bleachers Concessions will be available All games will be available of NFHS

We have just been informed that the Basketball games in Circle on the 26th have been canceled

Basketball on Friday in Denton (DGS): Please see the attached Covid policies for those traveling to Denton on Friday the 22nd. The bus time for that day is 9AM starting with JVG at 2PM. We will start with 2 tickets per player and go from there. As always, please let your student/athlete know if you want a ticket.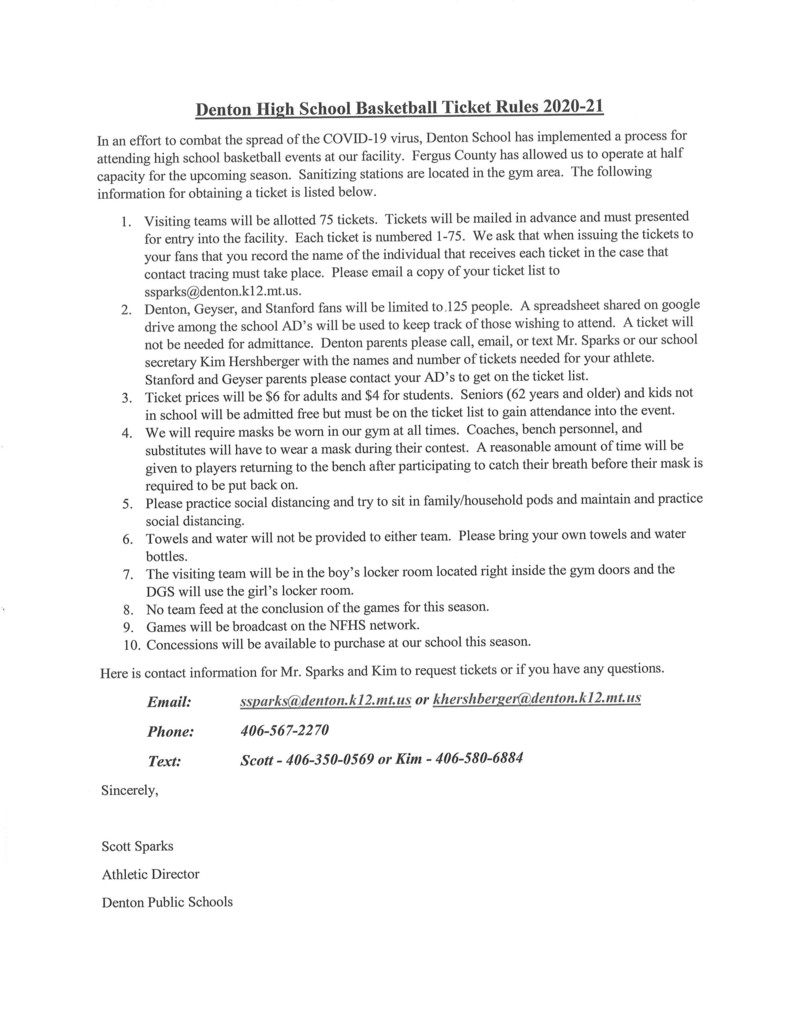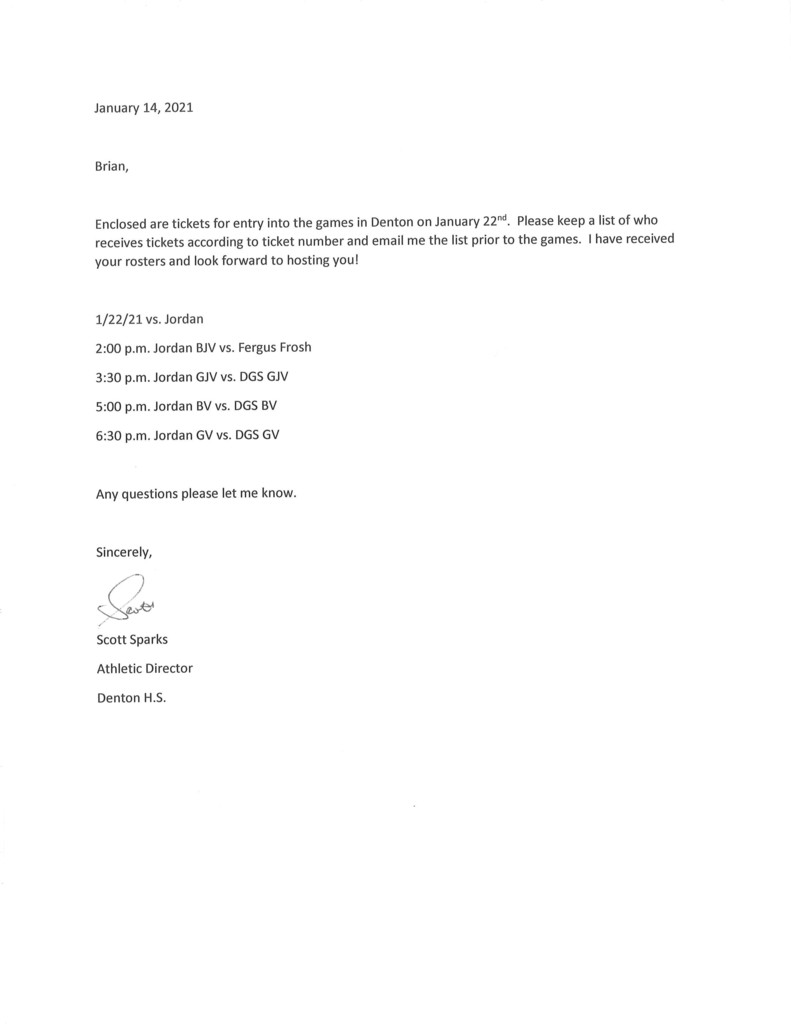 Basketball week: 1-19 at Plevna with games at 4 and 5:30 (bus 12:17) (jvb, vg) 1-22 at Denton with games at 2, 3:30, 5, 6:30 (bus 9AM) 1-23 home with Broadus boys 4 and 5 (half jvb, full vb) *Denton covid policies are in the mail and will be announced when we receive them

Plevna bus time 12:17, games are 4 (JVB) and 5:30 (VG). Spectator list below (please contact Brian Bills for additions to the list)(spectators must wear a mask in SE bleachers and no concessions): 1.Jenn Pluhar 2.Jenn Bolinger 3. Justin Bolinger4.Noli Bollinger 5. Trese Bollinger 6. Chip Saylor 7. Amber Saylor 8. Shirley Whiteside 9. Charles Whiteside 10. Amber McDonald 11. Donald McDonald 12. Ed Ryan 13. Lori Ryan 14. Jen Hafla 15. Jacob Beardsley 16. Beth Lawrence 17. Rod Lawrence 18. Mary Pluhar 19. Maury Murnion 20. Carla Murnion 21. Rick Lawrence 22. Beth Murnion 23. Arlene O'Connor 24. Dick O'Connor 25. Autumn Twitchell

Plevna covid policies: There will be no Concessions offered. Spectator seating will be limited to the EAST side of the gymnasium. Visiting Spectators are limited to the Southeast section of bleachers. Players, coaches, and team personnel are asked to sit and remain at the "team area" on the West side of the gymnasium. The State of Montana face-covering mandate is in effect for all spectators, coaches, athletes, staff, etc. Each Plevna athlete will be given four spectator passes. The Visiting Team is allowed two spectator passes per player. No spectator will be admitted without a spectator pass.

Basketball night in Jordan! Great job peewee basketball players, we have some future stars! Terry at Jordan: Varsity girls win 58-17, Varsity boys lost 42-61 Next game at Plevna 4 and 5:30 (VG and JVB)... Bus time 12:17 (only players, 2 tickets per player)

We have two extra tickets back up for grabs for the Melstone game today. Please call the office (557-2259) if you would like them.